Nitecore Camera Batteries at a Glance:
Compatible with major brands like

Canon, Nikon, Sony, Leica, Fujifilm, Hasselblad, and GoPro

Same performance, better price
Why choose Nitecore camera batteries?
Replacement camera batteries by Nitecore can save you a lot of money with prices 25-75% less compared to the original manufacturer.

Battery Safeguards and Protection Mechanisms
Nitecore camera batteries include all the protection mechanisms required by the device's manufacturer:
Overcharge Protection  - Won't charge the battery past the capacity limit

Overdischarge Protection - Will prevent the battery from complete discharge

Overcurrent Protection - Prevents delivering currents higher than the battery's specifications

Short-circuit Protection - Prevents short-circuits that could damage the battery or start a fire

Overvoltage Protection - It is important that the voltage matches the voltage requirements of the device. If the voltage of the battery and equipment do not match, it could potentially damage the battery and/or equipment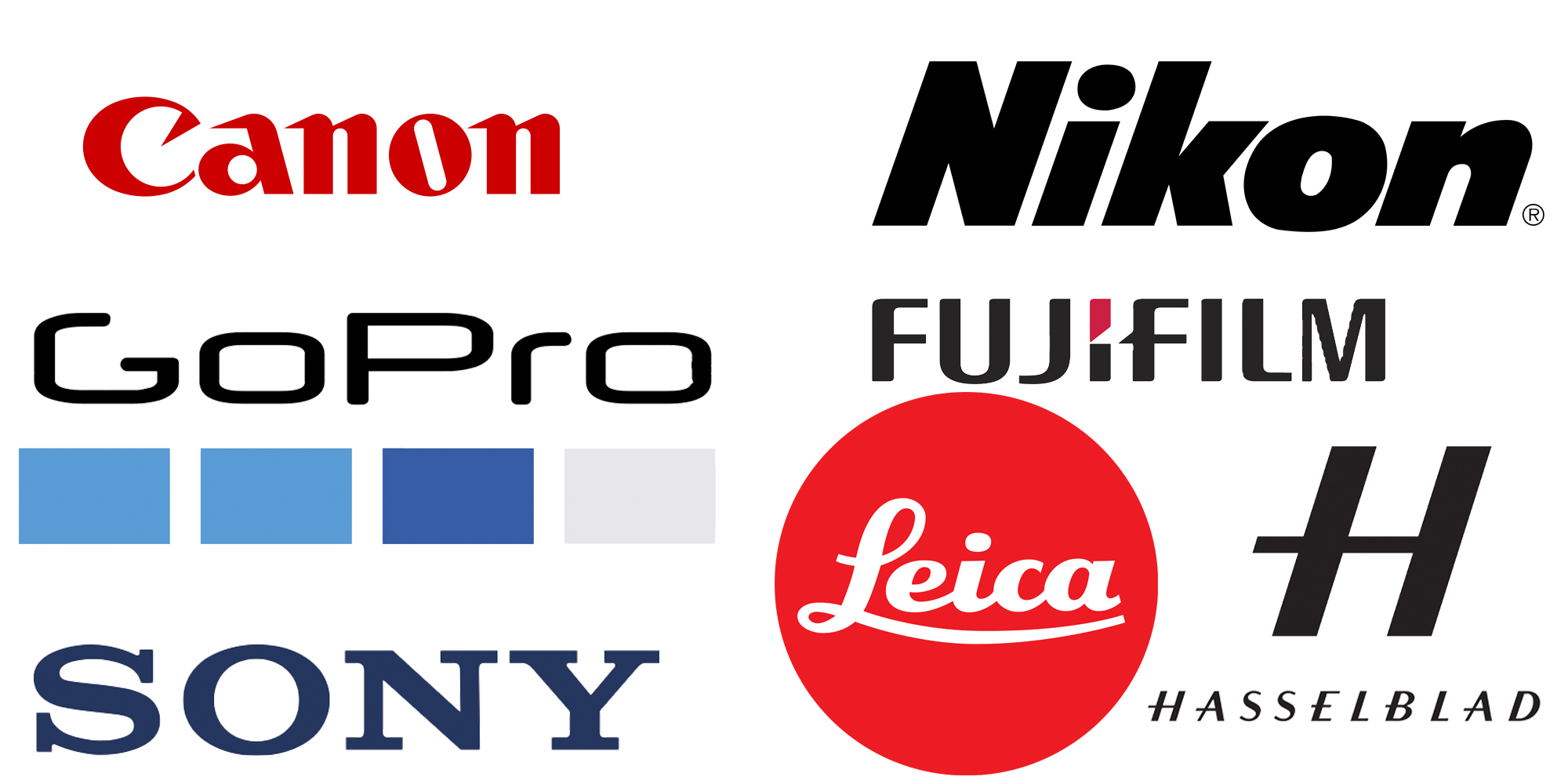 Nitecore Camera Battery Compatibility
Nitecore camera batteries are produced to be perfectly compatible with the device's manufacturer. Nitecore camera batteries operate using the same specifications required by your device to provide you with the same performance at a better price.