Nitecore Power Banks at a Glance:
The NB series offers lightweight, low-profile options that are perfect for everyday activities and staying power on the go.
The NPB series offers slightly larger, more durable power banks that are great for all outdoor activities and everyday carry.
Nitecore Power Banks
Picking a great power bank can be a tough task to accomplish, which is why we wrote 6 Things To Consider When Buying A Power Bank. We highly recommend checking that blog out first before diving into the Nitecore Power Bank Line Up.
In today's Nitecore Power Bank guide, we're going to highlight the different banks in the Nitecore lineup so you can understand the differences between models and find exactly what you need whether you're camping, running, working, preparing, or anything else in between.
NPB Series - Waterproof Power Banks for Outdoor
The Nitecore NPB Power Bank series are great power banks that are built to thrive and survive in any outdoor terrain with you. These banks have an IP68 rating and have impact-resistant construction. They have capacities of 5000mAh, 10000mAh, and 20000mAh. The NPB series features a touch sensor that displays the current power level using blue led indicators. The NPB series also has multiple protection safeguards such as overcurrent protection, short-circuit protection, and many more.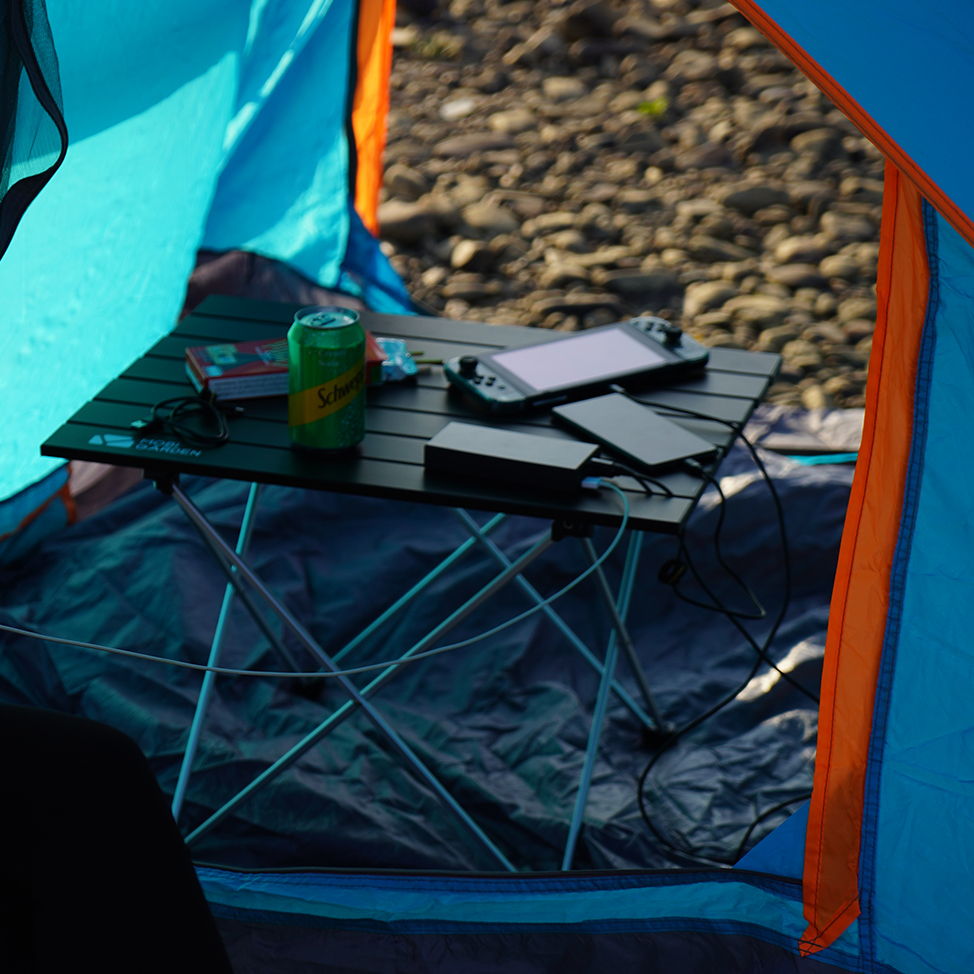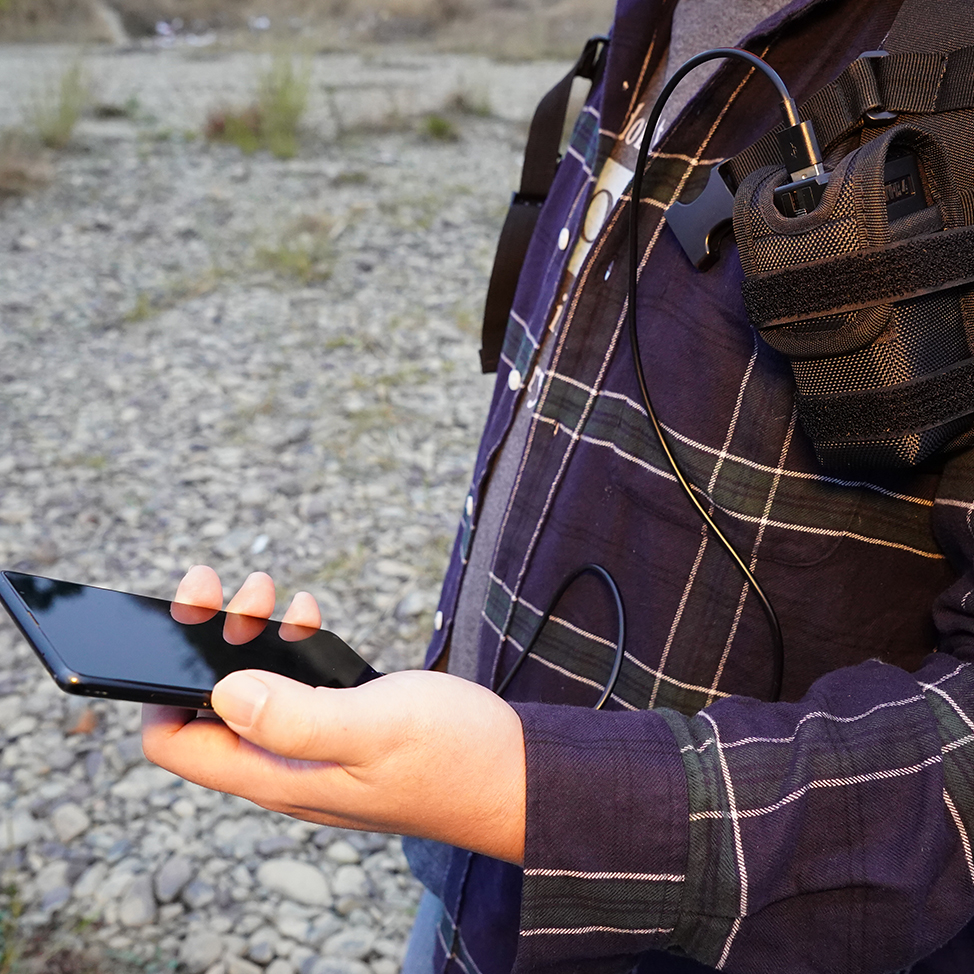 NB Series - Sleek and Lightweight Power Banks for EDC
The Nitecore NB Power Banks are extra compact and offer a sleek design. They have a tough solid carbon fiber body frame and are much lighter than conventional power banks with a similar capacity. These banks are IPX5 water-resistant rated. They also have a power level display that can be accessed by pressing the mode button and is displayed by either 3 or 4 blue led indicators. Plus these banks, similar to the NPB series, have multiple protection safeguards like overcurrent protection, short-circuit protection, and many more.