Summary:
Waistlights are better for running and hiking
Decades of technological progress has transformed the human running experience and made it better than ever. We now have access to whatever song we want to listen to and do so wirelessly, track our runs by the inch with a map illustrating our course, and do so at night using state of the art LEDs that paint the landscape with visible light during the dead of night. Never has running been more enjoyable than it is right now, but the downside is all this extra stuff takes up space and weighs you down. This problem has many solutions, however there is one solution that is better than the rest: The waistlight!
Battle between the headlamp and waistlight begins
The headlamp currently is the most widely used lighting device for people who run or hike long distances at night, but it will soon be replaced by the waistlight. The reason for this is many of the issues that come with a headlamp are fixed by using a waistlight instead.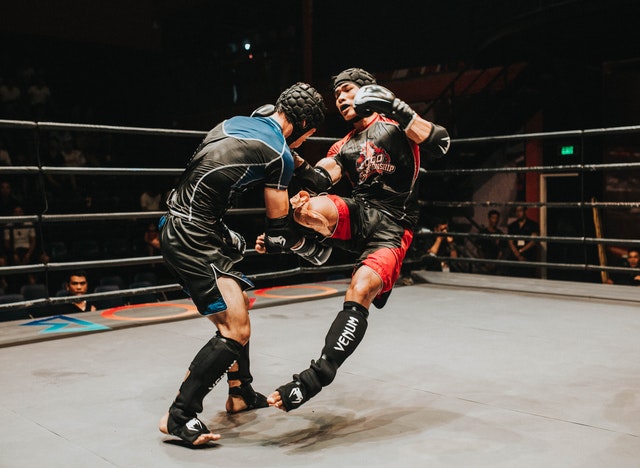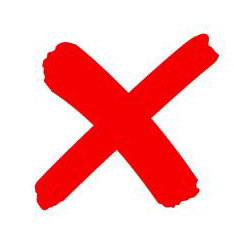 Headlamp cons:
Light is shining directly into other people's faces at an elevated angle
The headband gets sweaty and starts to smell after several uses
The battery is small and doesn't offer long runtimes
Stronger headlamps get really hot
Requires separate storage when not in use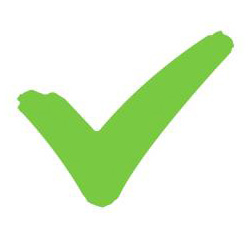 Waistlight pros:
Longer runtimes due to larger power supplies
Running belt offers additional storage space
Fixed lighting angle delivers lumens where they need them most
Superior weight distribution with lower center of gravity
Potentially digger lights with bigger batteries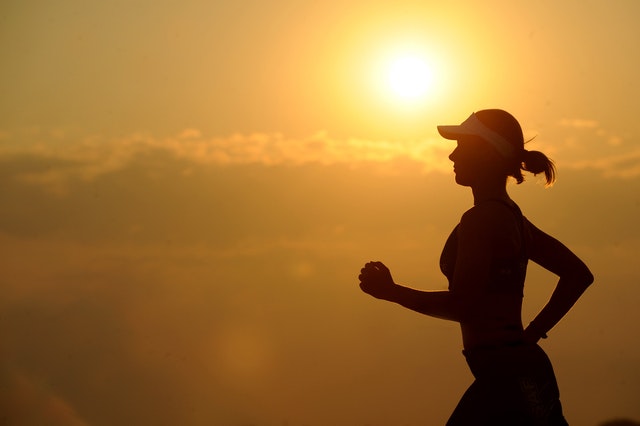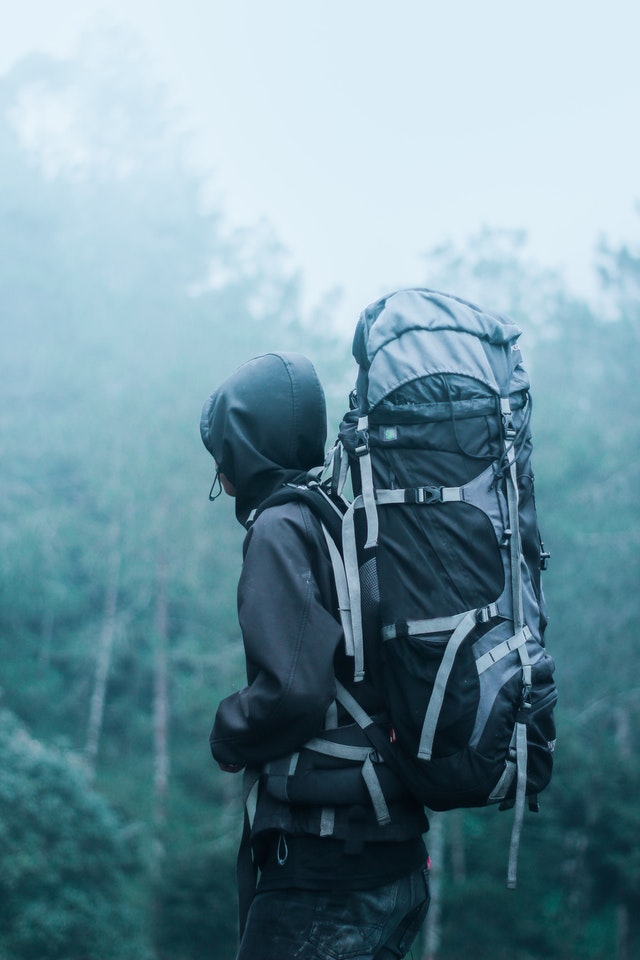 Why is a running belt better than a backpack or armband?
It's lighter than a backpack

Everything is easier to access requiring less effort

Doesn't bounce as much

Better temperature regulation

Cables are easy to organize

Lots of storage space
The best way to run long distances is with a running belt
The belt and its contents are located right at your center of gravity
Will not impact balance

The location of the weight will not change how you run

The added weight will feel the lightest here
A running belt can hold many things
Cell Phone

Music Player

Battery

Keys

Water

Food

First Aid
Lighting

Clothing Articles

Sunscreen

Chapstick

Electrolytes

Marathon Identification Papers

Self-Defense Weapons
Things to look for in a good running light:
Weight

Brightness

Light Color High CRI

Comfort

Utility

Signaling

Floodlight

Battery Life

Different Intensity settings
Nitecore's UT05 Running Belt
The Nitecore UT05 is a bright yet lightweight running light that wraps around the waist through the belt loops or running belt. Its dual LED modules emit a maximum of 400 lumen 160° wide flood beam that covers the ground up to 29 yards in front of you, which ensures the ultimate visibility and safety. Rated IP66 water resistant, this thing works rain or shine, and is made from durable anodized aluminum for the extra reliability and durability. The UT05 is perfect for night running, dog walking or jogging during dawn and dusk.