NITECORE flashlights and accessories are a stocking stuffer favorite for a good reason. These useful gadgets are a guaranteed way to brighten their day all year long. Check out our favorites and get your shopping done in no time!
Top NITECORE Stocking Stuffers
NITECORE TINI 2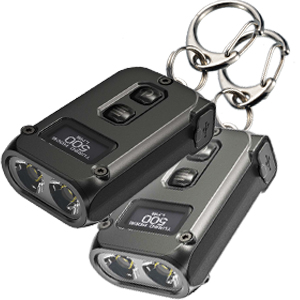 Why We Love It: At 500 lumens bright, the TINI 2 is super bright and tiny keychain flashlight. With a real-time OLED display, view real-time information about battery, mode, lumen, and more.
$39.95
NITECORE TIP SE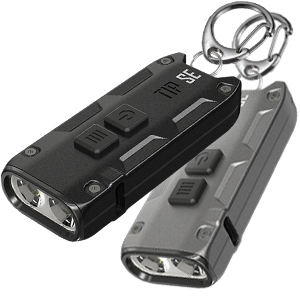 Why We Love It: This dual output keychain light outputs a crazy bright 700 lumens. Weighing less than a single ounce, easily clip it or attach it to your keys as it won't weigh you down.
$29.95
NITECORE TUBE V2.0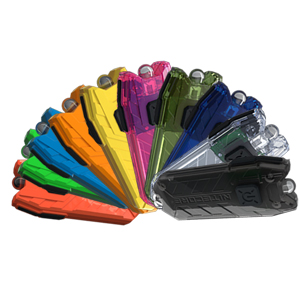 Why We Love It: Available in plenty of colors to suit any style, the NITECORE TUBE V2.0 is a featherweight keychain light ideal for backup and emergency lighting.
$9.99
NITECORE TUP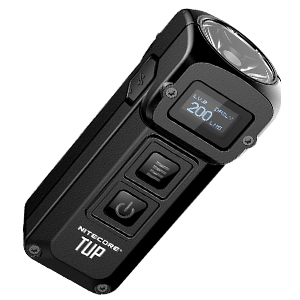 Why We Love It: This popular flashlight, features a powerfully bright, 1000 lumen output in a super mini body. Add in a digital display so you always know what mode you're in and other key details plus USB charging, and the TUP is an instant classic.
$64.95