Key Takeaways:
Must be hard to break
Should be protected from water and dust
Compact or mountable
High Luminosity
What type of flashlight does the military use?
The military uses a variety of lights depending on the application, however the common foot soldier is most likely to carry a tactical flashlight. Tactical flashlights prefered by the military are designed to be mounted to a weapon or armor. The military flashlights need to be mounted to allow for hands-free usage because the weapons they are carrying require two hands. Since the average person only has two hands, the lights need to be mounted to something on the person to be effectively used during a conflict.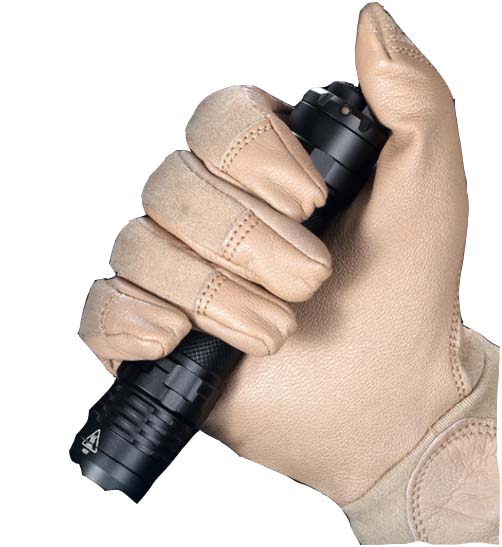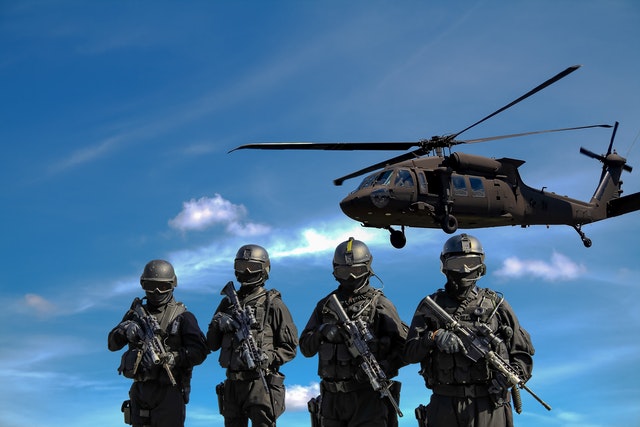 What flashlight features does the military want?
The combat soldier needs a flashlight that can get dirty, wet, beat up and blown up. Even though bulletproof isn't a feature that can easily be built-in to a flashlight, the flashlight needs to be extremely tough. The last thing a soldier wants to worry about is breaking their flashlight if they aren't careful with it. Soldiers have too many other things to worry about to include a flashlight into their planning process. 
What flashlight does the Navy use?
This Navy seal recommends using a flashlight that is so bright that it can diffuse escalating situations. Having a flashlight with high lumens can prevent onlookers from identifying and evaluating the intentions of the person carrying the light. Preventing line-of-site in a conflict with weapons is a powerful tool to incorporate into civilian and military applications.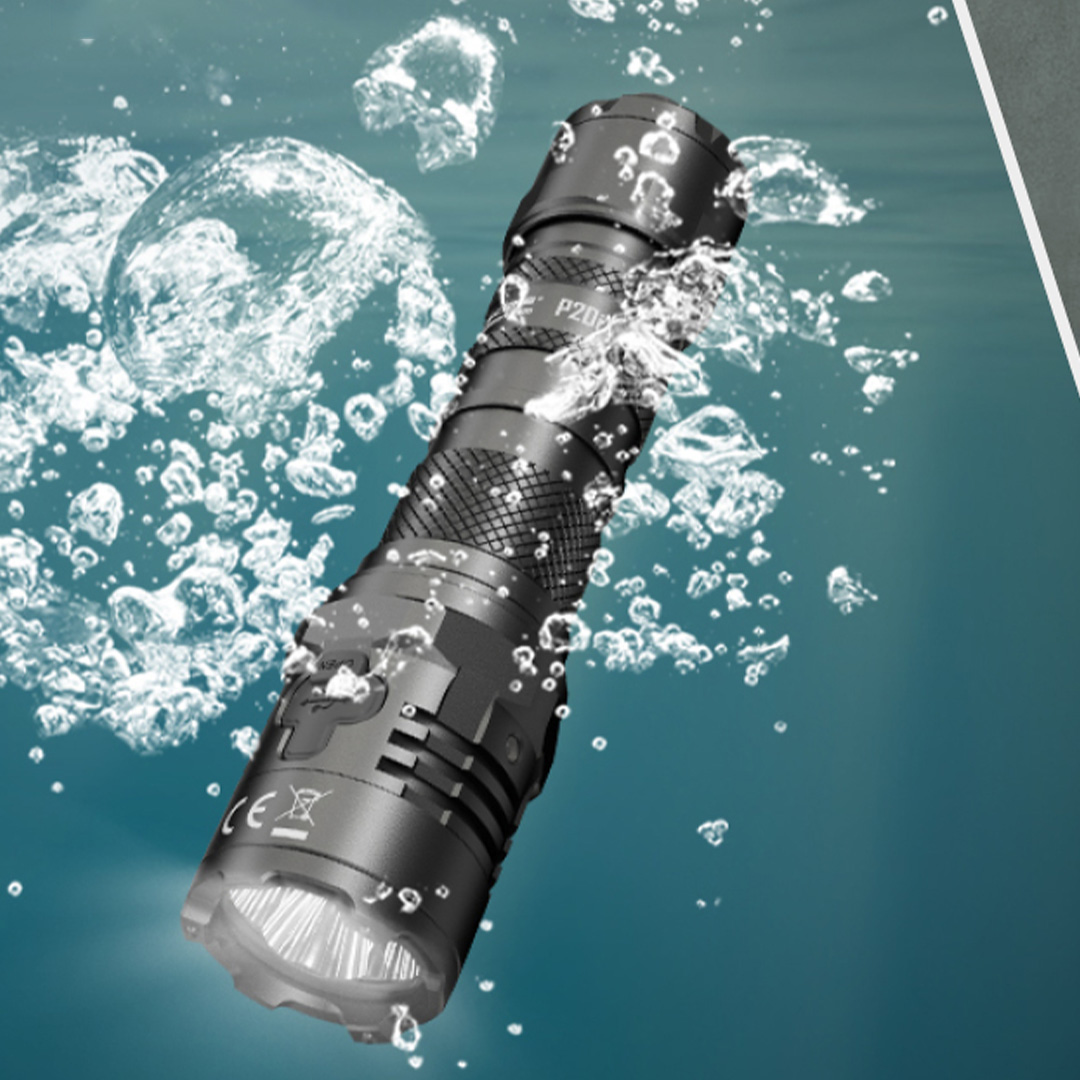 The ideal flashlight for the military:
Waterproof - IP~X
Dustproof - IPX~ 
Shock-resistant - 2 meter drop test
Bright
Lightweight
Reliable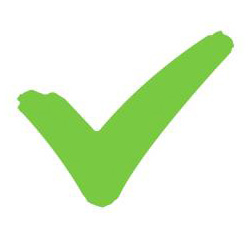 Why is the strobe setting useful for a military flashlight?
Disorientation - offers the soldier more time to strike or run
Affect Use of Force - compromises the coordination and lethality of the opposing force
Limits Peripheral Vision - allows for coordinated infiltration on the enemy
Strobe

The strobe mode is an effective self-defense feature included in most high-end tactical flashlights. This disorienting effect can be used to conceal yourself while also preventing your target from using their eyes during a close proximity skirmish. This premium feature might not be absolutely necessary for a soldier, however the setting might come in handy. Having more options during a battle for life and death might be the determining factor in victory.