Key takeaways:
Rechargeable flashlights keep your gear lightweight. No need to carry a bulky charger.
Don't throw away your money on disposable batteries.
Look for a USB charging port to be compatible with widely available power sources.
Speed up the charging with USB-C quick charge support.
Rechargeable flashlights take care of one of the most important parts of any torch: staying powered. Gone are the days of disposable batteries that you toss after each use. Many modern flashlights support some sort of rechargeable battery while many even go a step farther and include complete charging support built-in. Although these flashlights will typically cost a little more than their non-rechargeable counterparts, we think the extra cost upfront is well worth it.
Still on the fence? Here are our top 3 reasons you need to keep a rechargeable flashlight in your arsenal: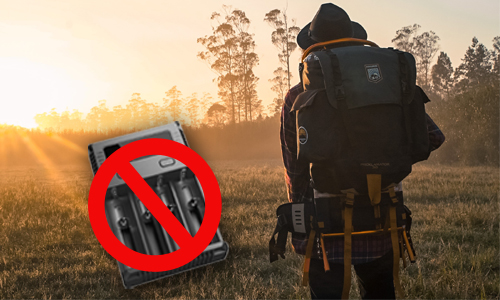 Reason #1: Rechargeable flashlight keeps your gear lightweight
Whether you're going deep into the backcountry or just take a minimalist approach to your everyday carry, the benefit of a rechargeable flashlight applies to everyone; less to carry. Built-in charging eliminates the need for a bulky charger so you can save space for more important things.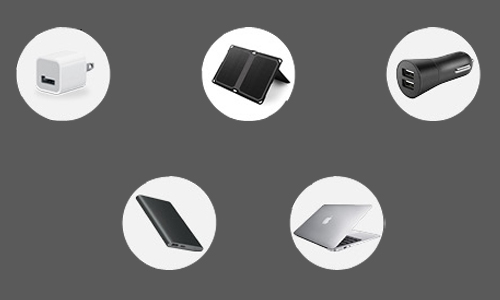 Reason #2: Ready to go all the time
Even if you rely on an external battery charger for the majority of your charging, it's always nice to have a backup option on hand. With built-in charging, you'll never forget your charger again. A USB rechargeable flashlight has universal compatibility with power sources like laptops, power banks, solar panels and more.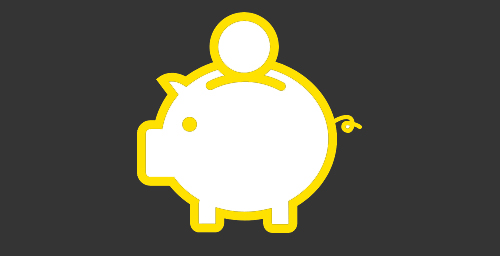 Reason #3: Save your money over the time
The cost of disposable batteries adds up over time. Rechargeable flashlights can be used again and again, so you'll spend less money on disposable batteries. Not only will your wallet thank you, but the environment will too!
USB rechargeable flashlight is the trend
Many of the first generation rechargeable flashlights used a proprietary charging cable that required direct access to a wall outlet to charge. This was a good start but was less than ideal for most anywhere outside the house, where you don't have access to power outlets.
Recent rechargeable flashlights typically provide a USB charging port that newest flashlights to make it even easier to find a compatible power source. Thanks to the proliferation of USB compatible devices, finding a USB power source is easier than ever these days.
Battery capacity and charging speed matters
Who doesn't like a bright flashlight that runs for hours? Long battery runtime can only be supported by the high capacity battery. However the high capacity battery usually also takes a longer time to charge. A good solution for this dilemma is to find a USB-C rechargeable flashlight with the support of 21700 batteries. A 21700 battery often has 4000mAh or even 5000mAh power while a USB-c charging port allows you to charge your flashlight within a few hours.
Built-in vs. removable batteries
One final detail to consider when selecting a rechargeable flashlight is whether or not the battery can be removed and replaced. Built-in batteries provide peace of mind with the guarantee that you'll never lose or have to source a replacement battery again.
The downside is your built-in battery will eventually wear out and be unable to hold a charge, and you cant replace it. If you're of the "buy if for life" mindset or need to run the flashlight longer than one charge supports, you'll want a rechargeable flashlight with a removable battery. This will allow you to replace the battery when it wears out and carry extras for longer runtimes!
Find the right rechargeable flashlight for you
Nitecore produces rechargeable flashlights come with different size, function, and features. No matter if you are looking for a small keychain flashlight to EDC, a durable flashlight for work, a super bright flashlight for the bragging right., you can find the right one here.