Tactical Flashlight Gift Ideas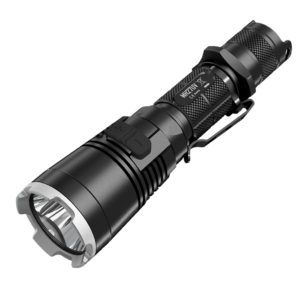 Why you'll like it: You don't have to be in law enforcement to appreciate all of the utility packed into the MH27UV. From a powerful, 1000 lumen beam to secondary red, blue and UV outputs, this rechargeable tactical flashlight is a must-have for duty belts.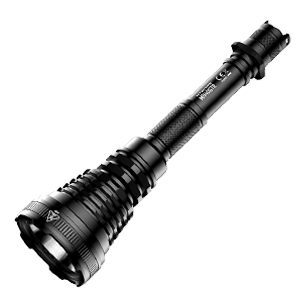 Why you'll like it: The MH40GTR is the longest thrower on this list at 1097 yards max distance with a top brightness output coming in at 1200 lumens. Weapon-mountable and featuring built-in charging, this light is a perfect choice for tactical and hunting uses.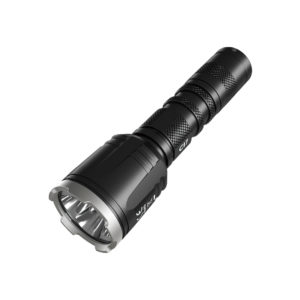 Why you'll like it: If it isn't the 2500 lumen bright output that has your attention, the 7000mW IR output should! Perfect for pairing with night vision, the CI7 is a tactical must-have for covert operations.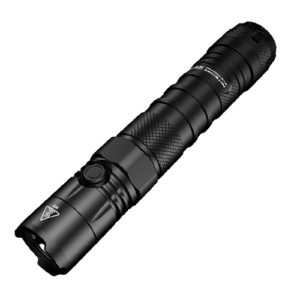 Why you'll like it: Enjoy the next generation of tactical flashlights when you add the NEW P12 flashlight to your gear. Not only is the NEW P12 brighter than the original P12 at 1200 lumens on TURBO, runtime is also increased to an impressive 3.75 hours when you use the included 21700-size li-ion battery. Ideal for law enforcement and security, the NEW P12 comes with the NTH10 hard-sided tactical holster for convenient access on your duty belt.
Hunting & Tactical Flashlight Kit Gift Ideas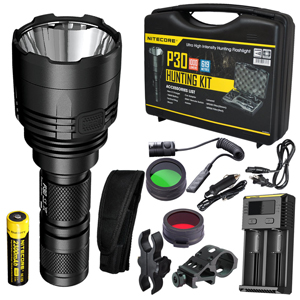 Why you'll like it: Whether you're hunting coyotes, hogs or other varmints, the P30 kit comes with everything he needs to get started hunting tonight including the powerful 1000 lumen P30 flashlight.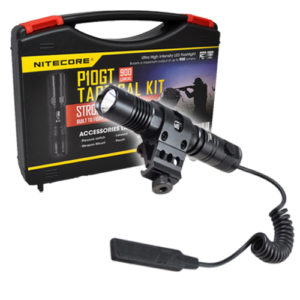 Why you'll like it: The P10GT is a compact, budget-friendly tactical flashlight and if we stopped there, it'd still be an excellent choice for gifting. This kit takes it farther by making it weapon mountable with an RSW2 pressure switch and your choice of mount.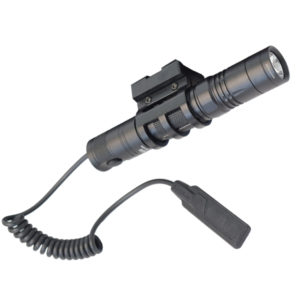 Why you'll like it: Taking a step up from the P10GT kit, the MH12GTS kit includes a powerful, 1800 lumen flashlight as well as everything you need to weapon mount your light. The MH12GTS kit also includes a battery and built-in charging so you have everything you need to get going.
MH12GTS Kit Specifications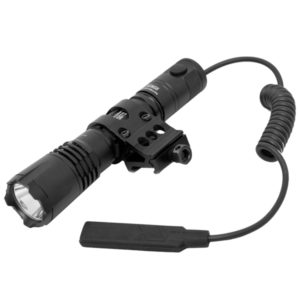 Why you'll like it: Get almost 100 yards more throw when you upgrade to the MH25GTS kit. Similar to the MH12GTS kit, this weapon mounting kit includes an RSW2D pressure switch and your choice of mount — just what you need for hunting, self-defense, and tactical operations.
MH25GTS Kit Specifications