If the idea behind everyday carry means staying prepared for any occasion, these NITECORE flashlights easily fit the bill and put powerfully convenient light at your fingertips. From ultra compact keychain flashlights to full-size flashlights you can still comfortably pocket carry, our EDC Gift Guide covers all the new releases as well as best-selling favorites guaranteed to be a hit on Christmas Day.
Keychain Everyday Carry Flashlights
If remembering to pack a flashlight isn't your thing or if you want the most compact option available, you'll love NITECORE keychain flashlights. Compare models below and find the right one for your unique style!
NITECORE TUP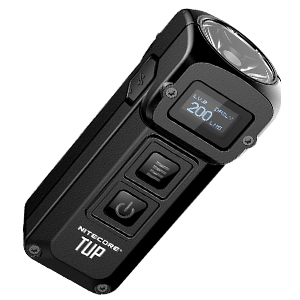 Why We Love It: At 1000 lumens bright, the NITECORE TUP re-thinks the possibilities for keychain flashlights. Add in the digital display and USB charging, and this one is an instant winner. Keychain carrying not your thing? The TUP is at home as a pocket carry, too!

$64.95
Shop NITECORE TUP
Full-Size Everyday Carry Flashlights
For a more traditional everyday carry flashlight, these flashlights strike an excellent balance between compactness and performance so you'll always have bright light on hand without adding weight to your day.
NITECORE EC30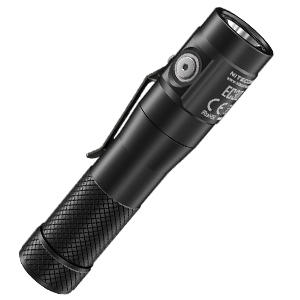 Why We Love It: The EC30 is NITECORE's re-design of last year's Concept 1 and in doing so, takes this sleek EDC flashlight to the next level. Powerfully bright at 1800 lumens max output, the EC30 also incorporates a magnetic tail cap and built-in pocket clip that just oozes EDC goodness.
">
$59.95
Shop NITECORE EC30
Want to see more Everyday Carry options from NITECORE?