Shopping for someone who spends more time outdoors than in? These camping and outdoor favorites from NITECORE are a surefire way to brighten their holidays. 
Top 3 NITECORE Lanterns for Camping & Outdoors
NITECORE LA10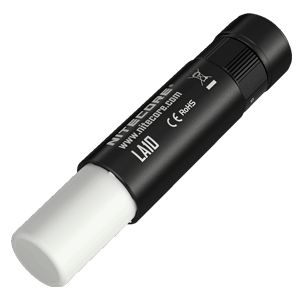 Why We Love It: This predecessor to the LR12, this is a super compact lantern with a retractable diffusor for travel. Powered by 1x AA battery and featuring a magnetic tail cap, the LA10 is a must-have for everything from back country camping to emergency kits.
$24.95
Shop NITECORE LA10
NITECORE LA30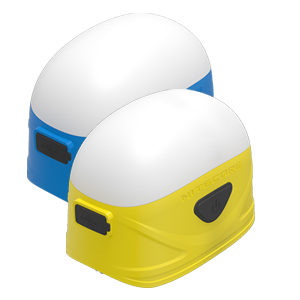 Why We Love It: This bi-fuel lantern is one of the most versatile lanterns available. Powered by your choice of 2x AA batteries or use the internal, rechargeable battery, the LA30's 250 lumen output is perfect for lighting up the tent or campsite at night. Add in a secondary red output and magnetic base and metal hanging loop, and it's obvious why this lantern came is on our list.
$39.95
Shop NITECORE LA30
Top 3 NITECORE Headlamps for Camping & Outdoors
NITECORE NU25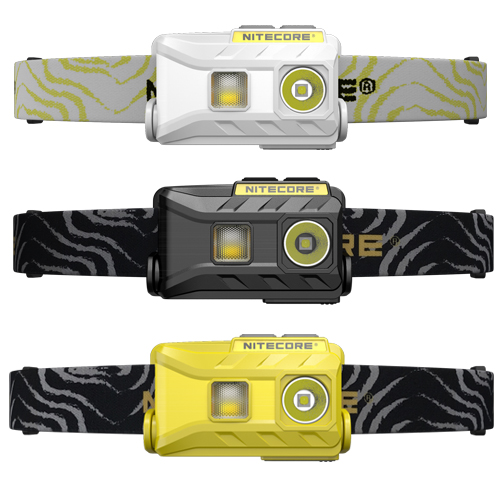 Why We Love It: It's hard to decide what's more amazing about this headlamp — the incredibly lightweight body profile or the utility-filled outputs including a primary white output in addition to red and high CRI options. For everything from running and cycling to auto repair and crafting, you won't go wrong with the NU25.
$36.95
Shop NITECORE NU25
Top 3 NITECORE Flashlights for Camping & Outdoors
NITECORE EC22
Why We Love It: This slim and compact flashlight is super simple to operate, but don't let that trick you into thinking this flashlight is basic. The infinite brightness control dial gives you full control over the brightness with outputs ranging between 1 to 1000 lumens bright so you always have the right output.
$48.95
Shop NITECORE EC22
NITECORE MH12GTS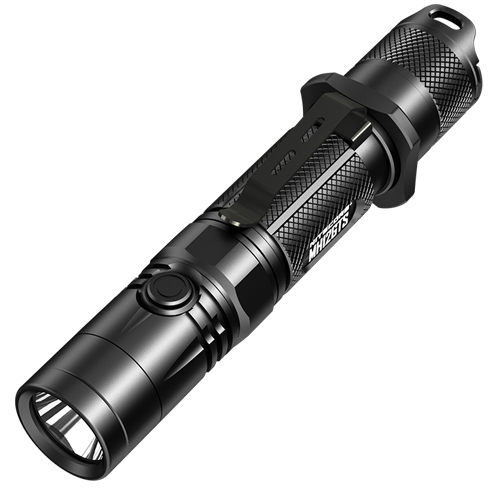 Why We Love It: This 1800 lumen bright flashlight comes with everything you need to power and charge the light right out of the box. Including a tactical tail cap and direct access to Turbo and Ultralow, the MH12GTS is one of the best all-around flashlights sure to brighten anyone's day.
$99.95
Shop NITECORE MH12GTS
NITECORE P12GTS
Why We Love It: This choice is the S upgrade to one of NITECORE's best-selling models, the P12. Popular among professional and outdoor users alike, the P12GTS features a tactical-style tail cap and side control switch with plenty of shortcuts to make this a no-brainer for gift giving. And for a limited time during the holidays, you can pick up our P12GTS gift set which includes a charger and battery.
$95.85
Shop NITECORE P12GTS